Robin and Luke spoke their vows on a family farm in rural Illinois over the Fourth of July weekend. She wore her friend's dress and a flower crown, they celebrated with bonfires and apple pie, and they kept things sweet and simple from the beginning to the end of the day.
You might recognize Robin and her family, as well as the gorgeous Frank Lloyd Wright house where she and her girls got ready. We captured her sister Amy's wedding the year before, so it was an enormous pleasure for us to be back celebrating with their family again! They're one of those families that simply invite you in and make you feel like you are truly one of them. With us they showed that by trusting our creative vision completely – they let us come and go and do our thing, they invited us into their home and let us have free reign. It's incredible the difference it makes when we have not just our couple's complete trust, but that of their families as well. It might be selfish to say, but we wish Amy and Robin had more sisters so we could capture a few more wedding days for their sweet family!
It was truly a pleasure for us to do both the photography and video for this day. It's a labor of love for us to capture a wedding day in this way, but Tim and I are always so pleased when we get to share a cohesive story, with a consistent style, across both the photo and video platform.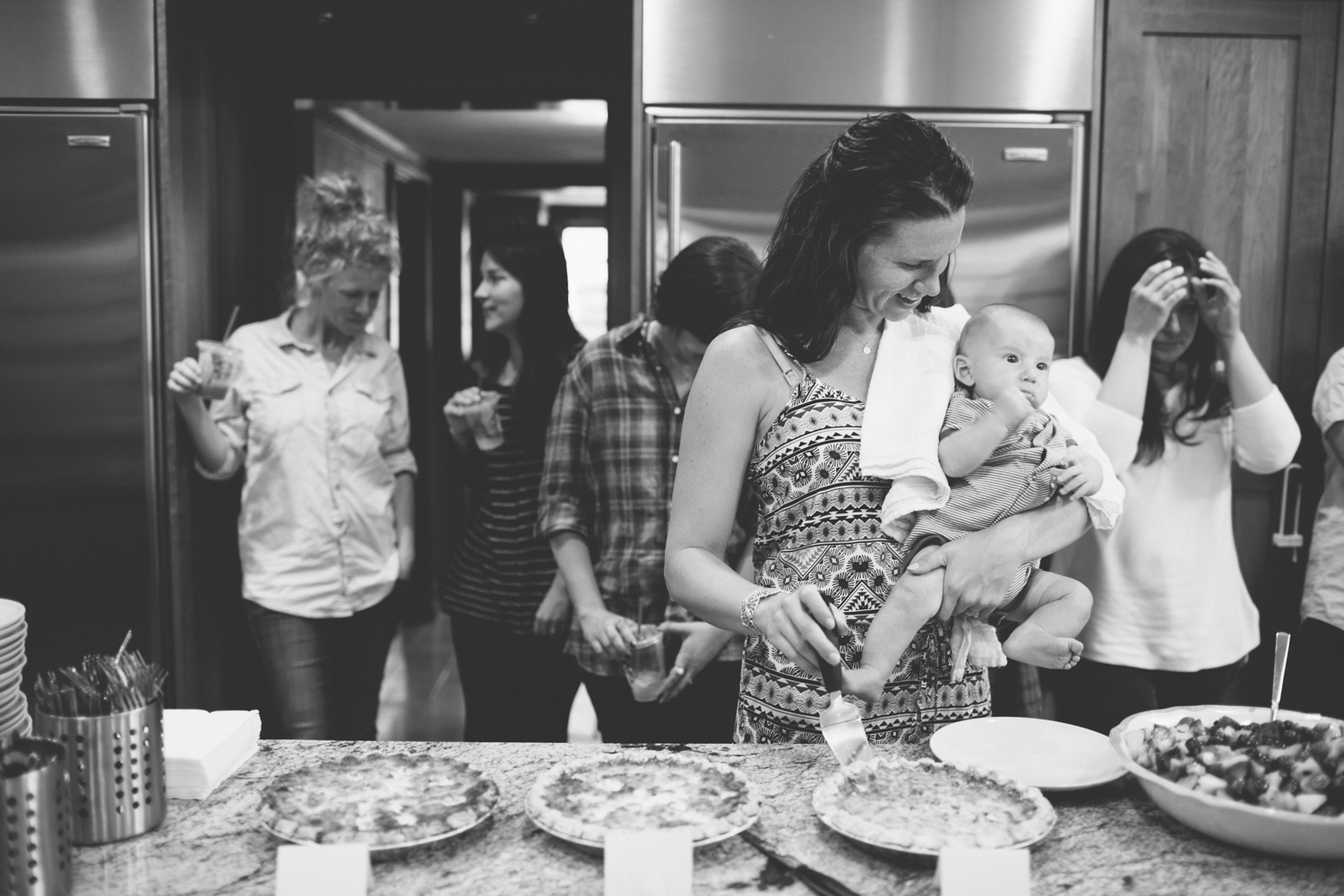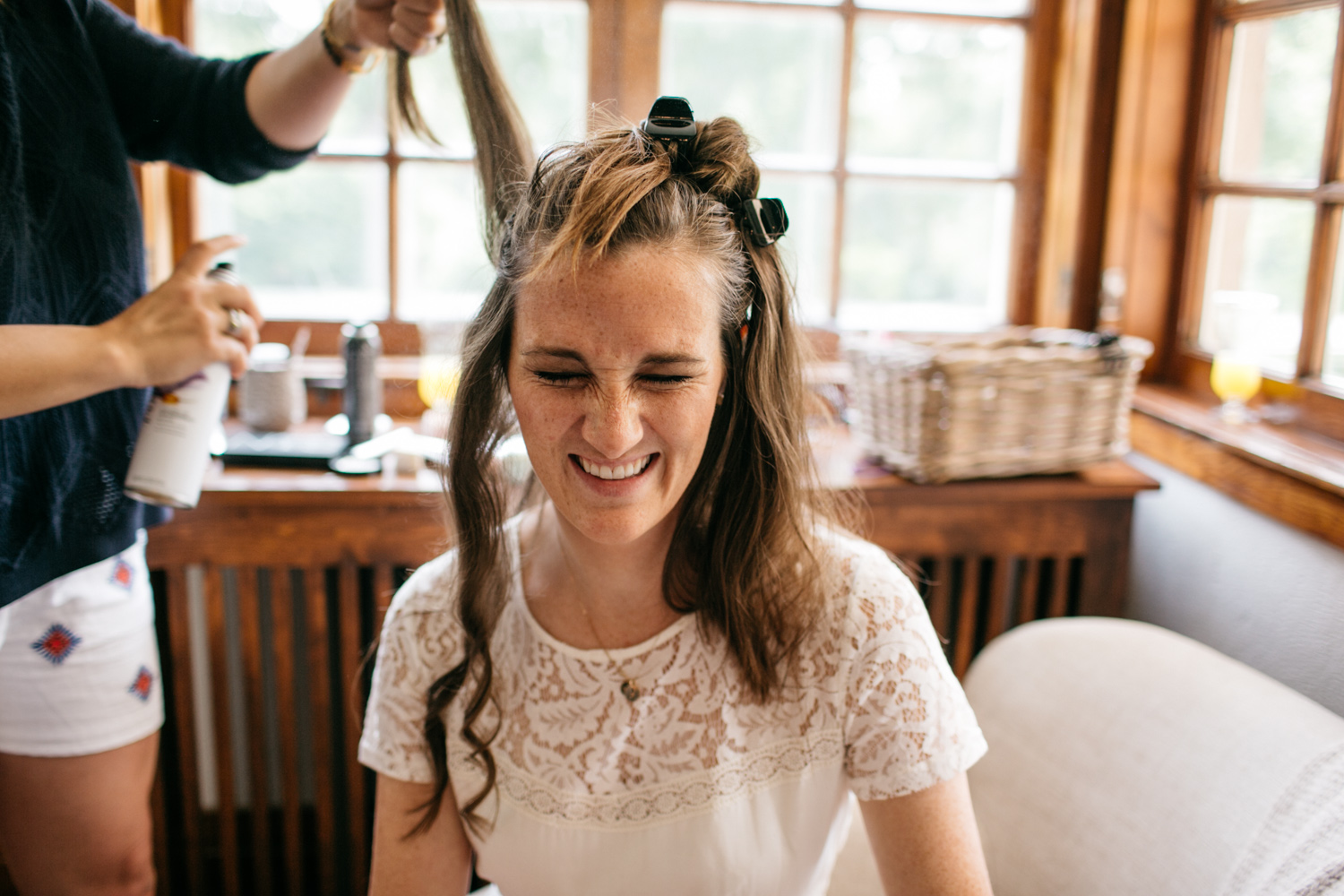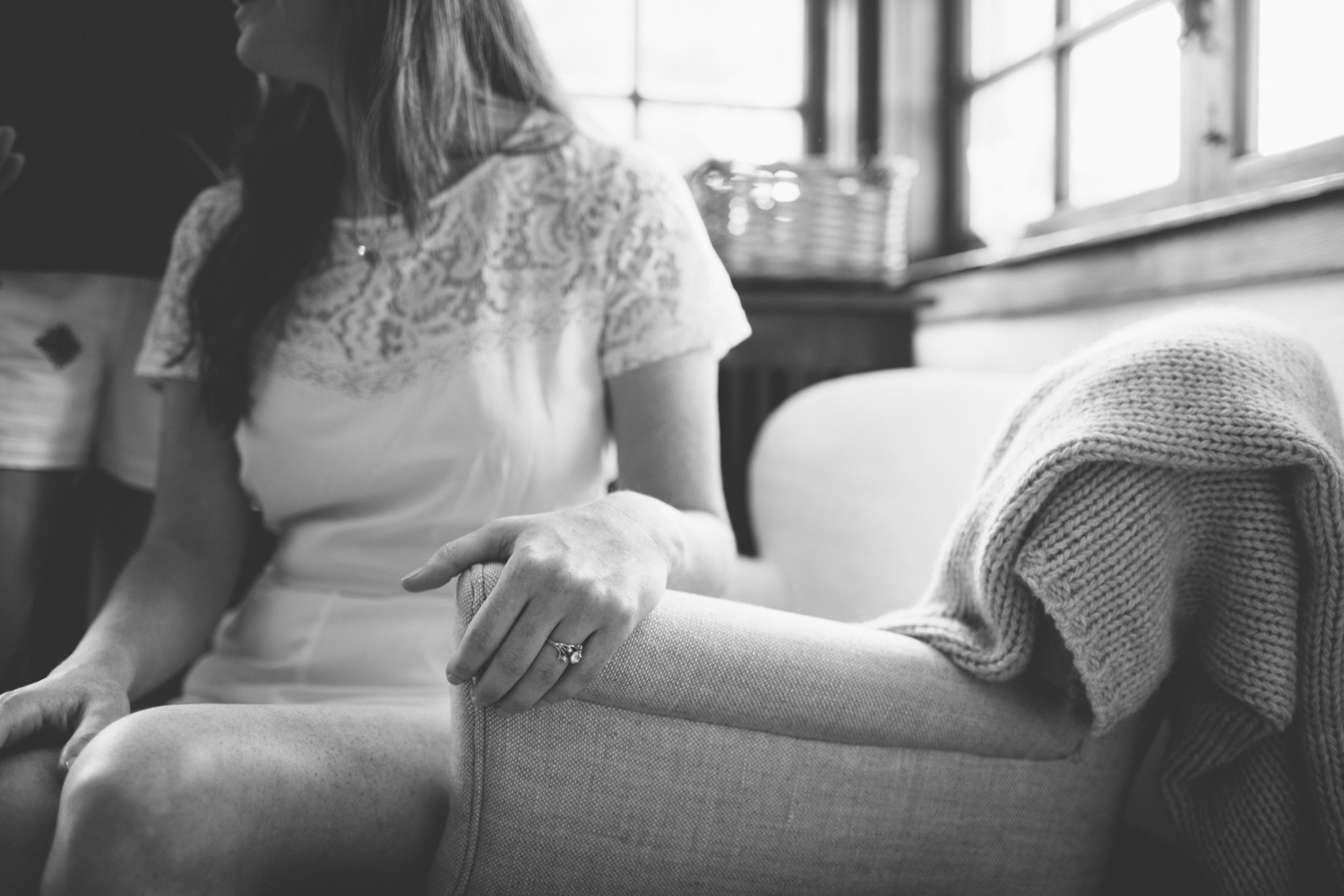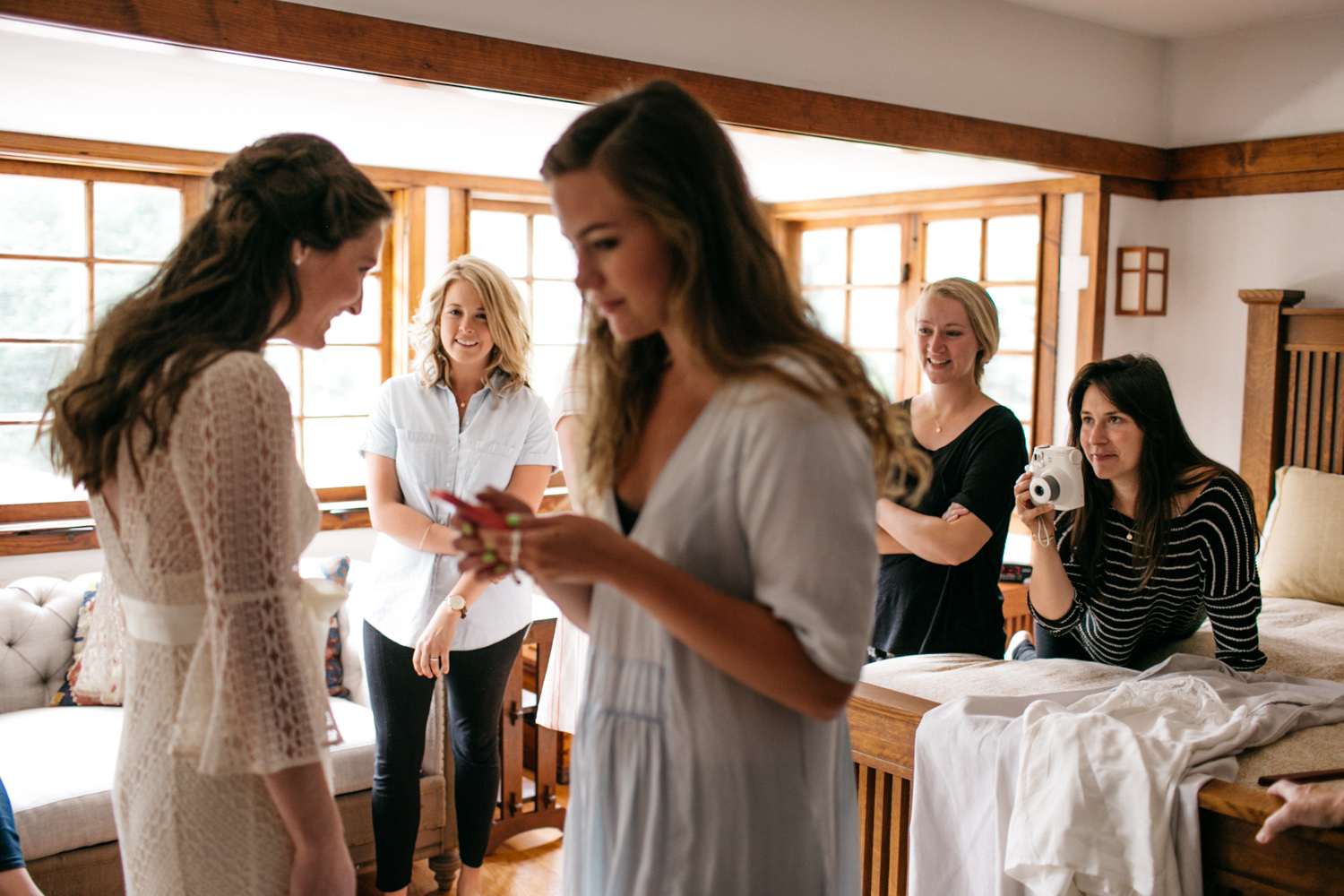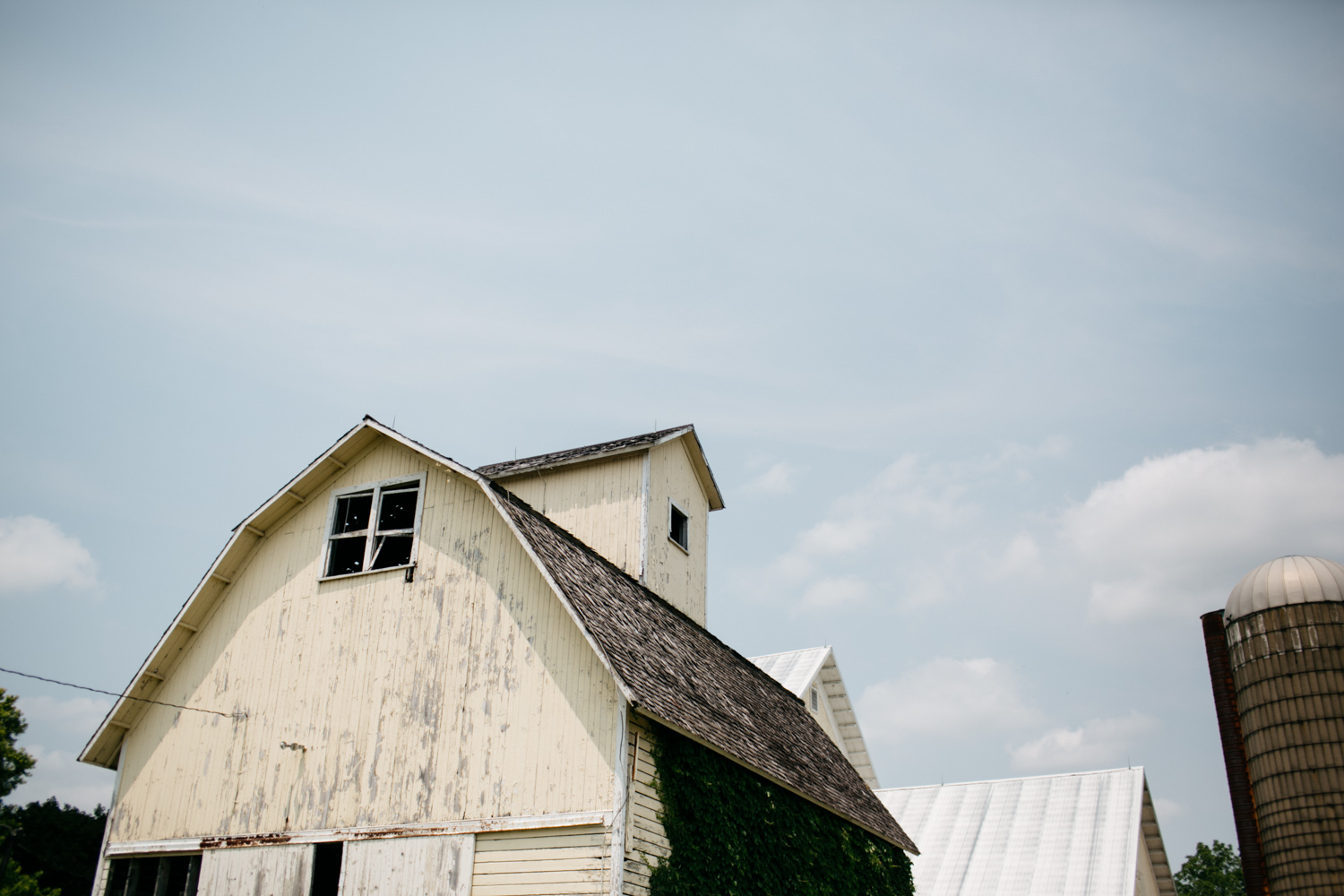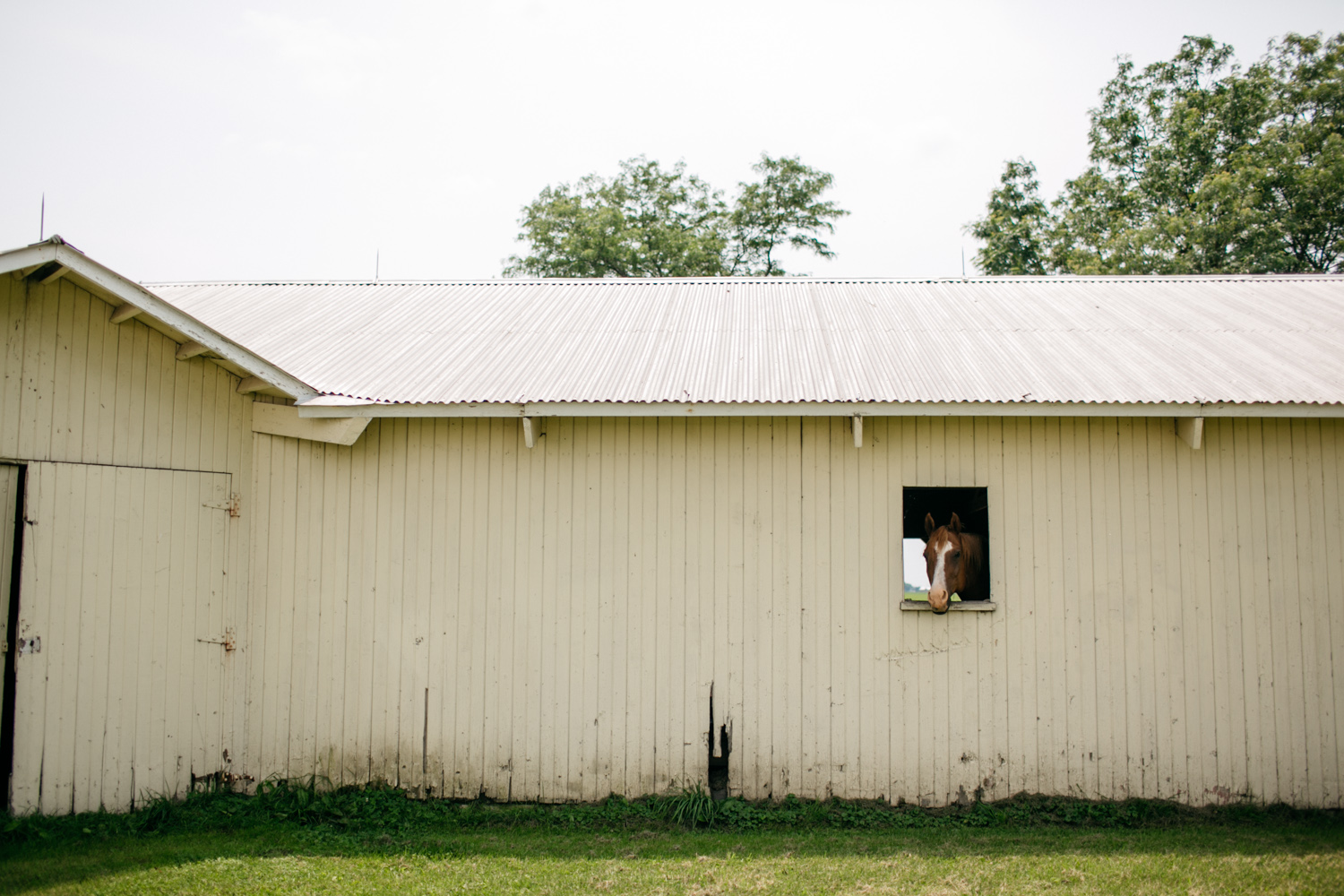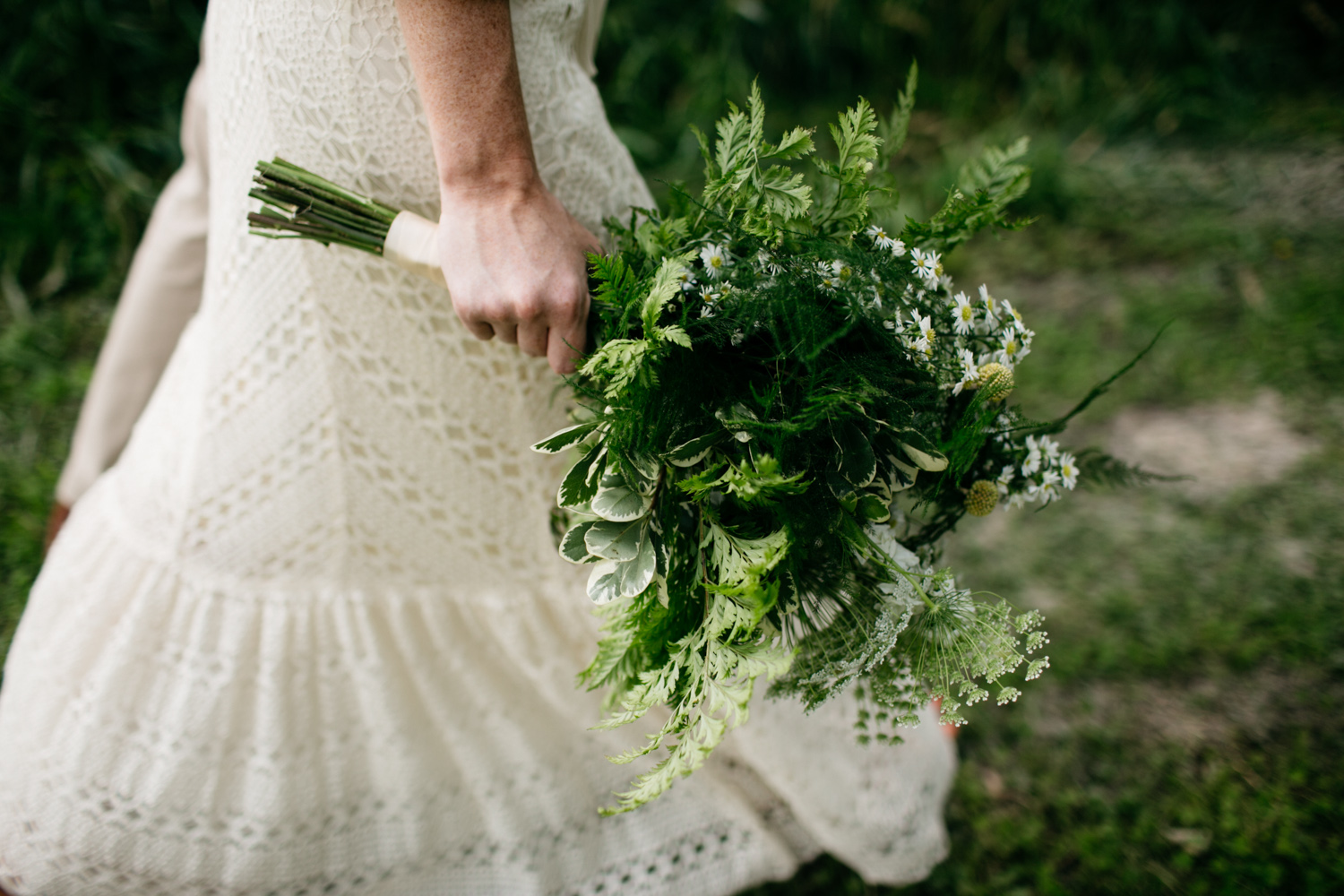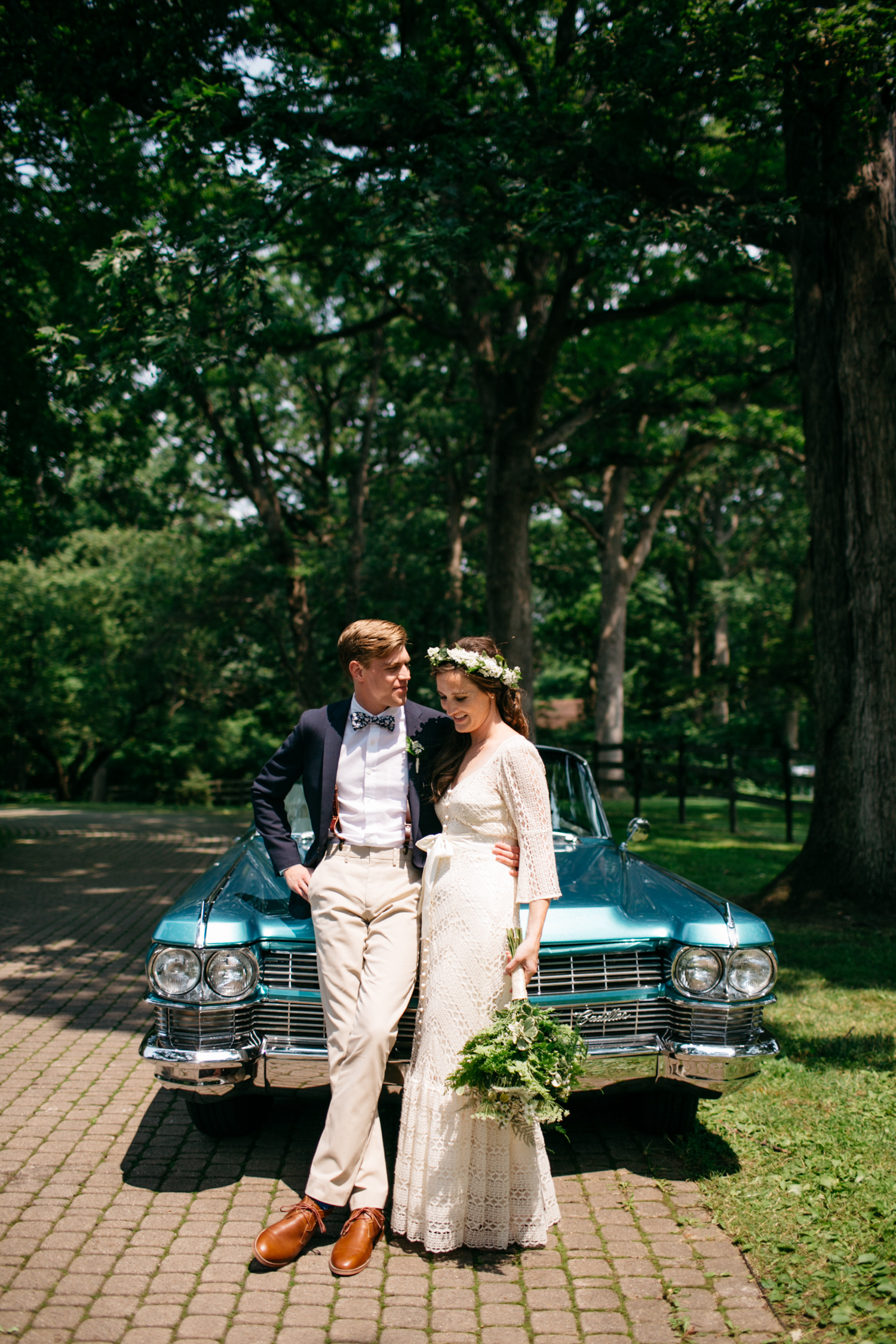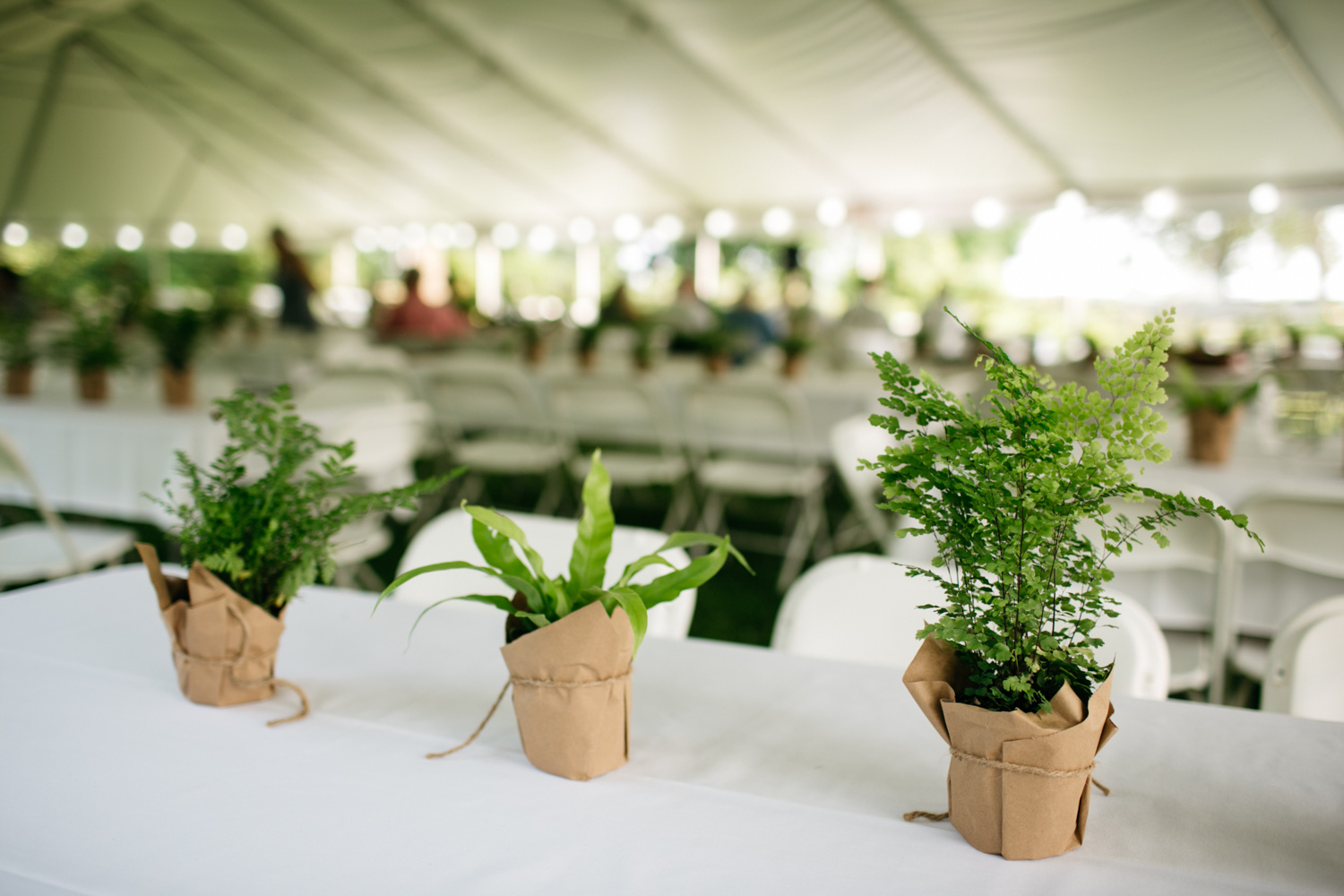 Vendors:
Venue: Family Farm in Big Rock, Illinois
Hair/Makeup: Friends of the Bride
Robin's Ring: Designed by the Bride's grandmother, Gail Witttekind
Dress: BHLDN, borrowed from her bridesmaid Jill Fortson
Flowers: Joanne DeGroot of The Tree House
Pastor: Rev. Rick Alnutt
Ceremony Program: Designed by the Bride
Catering: South Moon Barbeque
Photography and Videography: Grain & Compass